Hill Shire Home Renovations
Looking for expert home renovations in Sydney? Ruben Homes have been creating modern interiors for over 25 years. From bathroom and kitchen refurbishments to wall alterations and landscaping solutions, our specialist builders can deliver to your exact requirements on time and within budget.
Whether you own an older style home that needs some love and attention or you simply want to redesign a certain area within your house, we have got your building solutions covered. Driven by our meticulous attention to detail, quality finishes and efficient turnaround times, we are proud to be recognised as one of Sydney's leading home renovation builders.
Our comprehensive design and build service means only the best for our discerning customers. Ruben Homes is dedicated to making the whole process as streamlined as possible – from organising architectural plans, council permits to design layouts and final building completion, you can trust our building specialists with your entire renovation project from start to finish.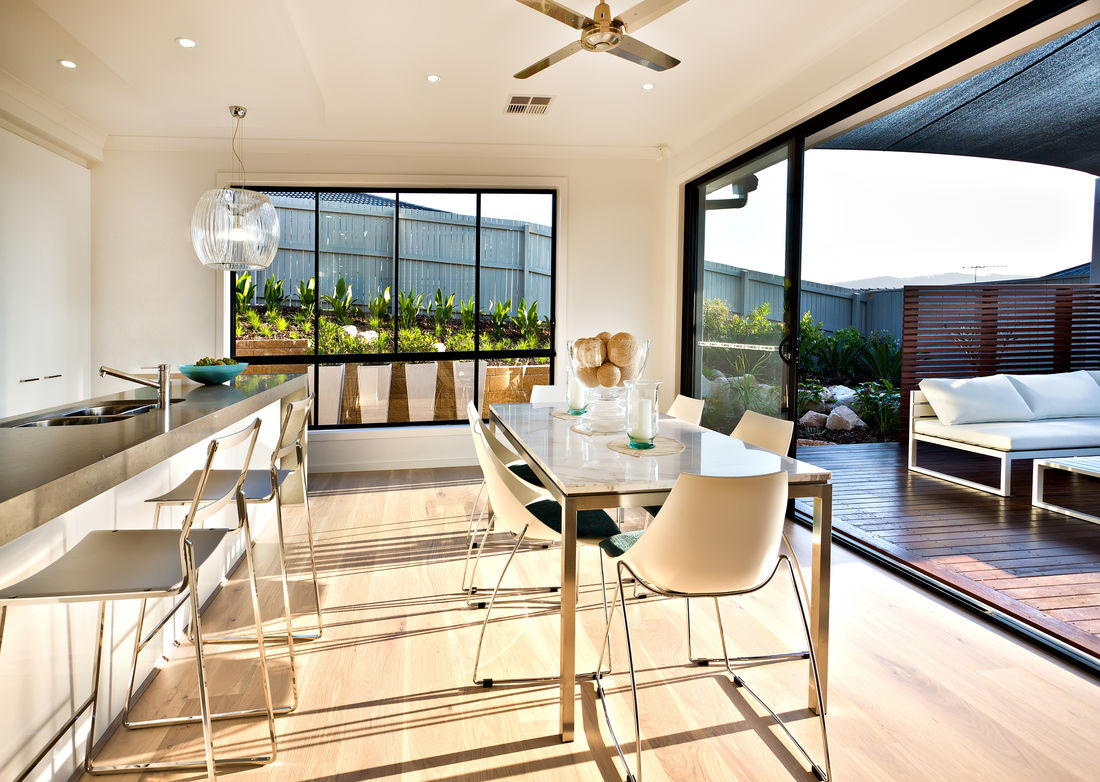 Sydney's Leading Home Renovation Builder
As a member of the Master Builders Association, our building team is highly experienced in all types of Hills Shire home renovations. We provide full project management solutions including architectural plans, obtaining shire permits and approvals, interior design solutions, organising onsite trades, as well as delivering efficient turnaround times to meet your busy lifestyle demands.
At Ruben Homes, we have been creating beautiful renovations for over 25 years. From bespoke outdoor living spaces to contemporary internal fitouts, you can expect only the best quality materials and superior finishes on every project.
Ranging from home extensions, second storey additions, granny flat installations, patio and landscaping solutions, Ruben Homes can turn your residential property into an exceptional place to live.
We are proud to deliver innovative house designs that you and your family will love for many years to come. At Ruben Homes, we work closely with you every step of the way to achieve the perfect renovation that works within your budget and lifestyle requirements. Unlock your home's potential with Ruben Homes – the leaders in Sydney renovations.
Looking for expert home renovations in Sydney? Get in touch with Ruben Homes today on 1300 205 557 for a no-obligation quote.

Contact us for a consultation. Call us today on 1300 205 557