Custom Home Builders – Sydney
Are you ready to take the leap into building your dream home? Ruben Homes are leading custom homebuilders in Sydney specialising in extensions, renovations and new builds.
As building experts, we create meticulous house designs to match your individual lifestyle requirements. From single storey, double storey to boutique townhouse developments, our team will ensure the utmost in quality workmanship, attention to detail and superior design finishes.
When it comes to building your custom property, its important to find the right builder that understands your personal needs. Our team will work with you at every stage of the build, providing expert advice, recommendations and answering any questions you might have. Choosing to work with us on your next project means only the best in design expertise and an unparalleled level of service.
Ruben Homes has been operating for over 25 years and continuously maintains a high standard of custom satisfaction and industry expertise. As fully licensed builders in the construction industry, you can trust us with your next building project.

Contact our custom homebuilders in Sydney for a no obligation consultation today on 1300 205 557 or email us at info@rubenhomes.com.au for more information.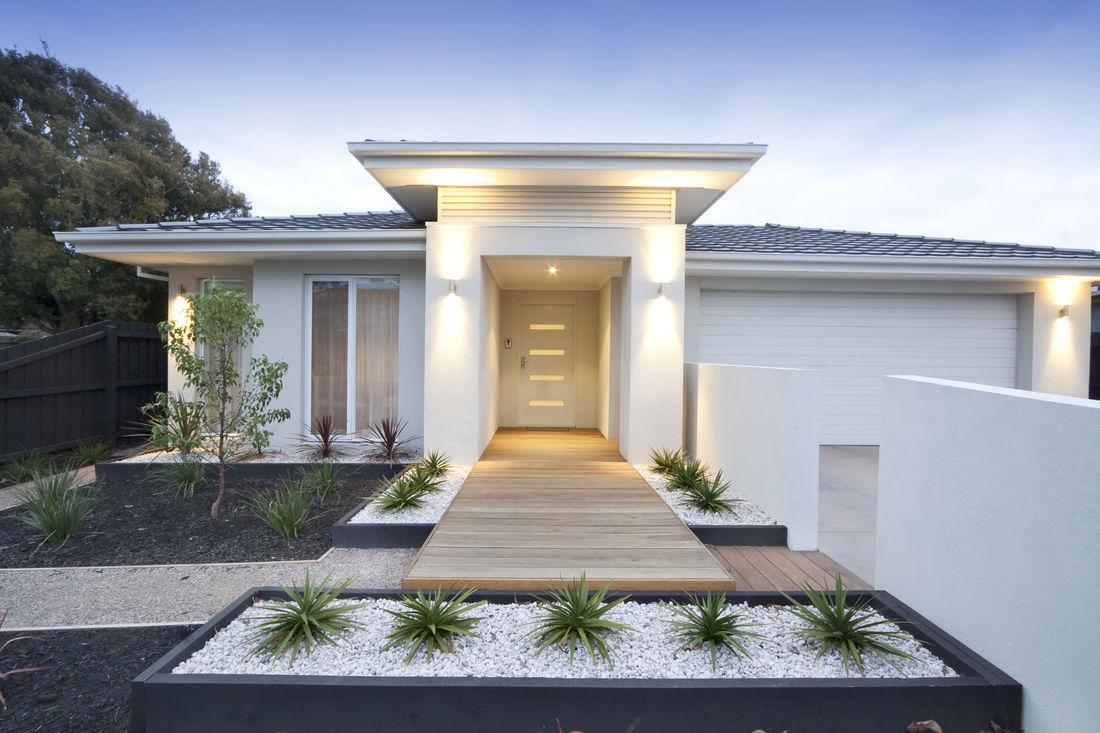 Timeless Custom House Design Solutions – Hills Shire
If you're thinking of upgrading to a new family home or renovating your existing space, Ruben Homes is the best homebuilder of choice in Sydney. There's no limit to what you can achieve with an expert renovation and extension.
Whether it's a stylish bathroom redesign, functional kitchen refurbishment or architectural build, our experienced building specialists will take care of everything so you can spend more time doing the things you love.
We pride ourselves on delivering outstanding designs, service excellence and working with you every step of the way to achieve the perfect building solution. From start to finish, you can rely on Ruben Homes to provide seamless construction results that match your requirements and budget goals.
Our builders can help with single storey, double storey, granny flat, studio, office and garage constructions throughout the Sydney area. We can construct off your plans or custom design the build for you. If you're unsure of the process, we're here to take care of all the building approvals through council and private certifiers.